Spending time on your own doesn't have to be a bad thing, infact some people might need to do more of it. Some people hate being on their own, hate being stuck with their thoughts or feel lonely if they spend a little too much time with just themselves. Whereas others - such as myself - love spending time alone and can end up spending a little too much time on my own if i dont actively make sure i meet people weekly. Being alone doesnt mean you are lonely - not necessarily.... sometimes you can feel lonely. But for me i spend time on my own because i enjoy it, because being around too many people for too long drains me of energy and being alone helps me to regain energy. I dont mind spending a few days just by myself, or doing things on my own such as going to cafes, going shopping, travelling etc Being alone sometimes is a choice and something i enjoy.
However, when i was depressed that craving to be alone turned into isolation. It was no longer a healthy amount of time i spent on my own - or wanted to spend on my own. I tried to push everyone away, declined to meet people, declined to do anything. It wasnt fun to meet or be around people and i began to isolate myself. There was a sense of lonliness when i was isolating myself, but when i just need alone time to regain energy then there is no lonliness and no pushing people away, instead its a selfcare choice for myself.
It is so important to be aware of how much time you spend on your own but also the reasons why. Are you pushing people away, isolating yourself? Maybe you dont want people to see your behaviours or interfere with your routines? Maybe you are struggling or suffering so much that you dont want people to be around you or you dont have energy to be around people. Or maybe your alone time is just because you enjoy it, because you know that the next day you will be around lots of people again so you just need your evenings to yourself? Or maybe you just need to turn your phone off for a while and deconnect and read to regain energy after a whole day with your family? Or maybe you spend alot of time on your own because you havent managed to make friends, and its not isolation or because you enjoy being on your own, but because you have no other choice... and then i would recommend starting a new hobby or group or something so that you meet new people and actively trying to talk to people and start a conversation. Friendships take time, but they often start with a similar interest or just a "hi" or asking a question.
Think about why you spend time on your own and ask yourself whether its a healthy amount of time on your own or not?
But also if you are the type of person who is never on your own maybe you need to ask yourself if you need to do just that.... spend a little more time with yourself. Sometimes when you spend too much time with other people you might also be running from something in your head, or a fear of being alone or lonely.
There is a much needed balance between socializing and beiing on your own. The balance is different for everyone, buts it can be beneficial to find what worksfor you and make sure that you arent isolating yourself and pushing people away and just saying that its because you are an "Introvert". For so long i pushed people away and used that excuse, but humans need contact and socialising... we aren't hermits or people living in solitude.... we need contact with other people and you should spend time with people who GIVE you energy, who make you feel happy and bring something positive into your life. When you find those types of people then you realise that you dont need as much time on your own but also that being in social company doesnt have to be draining if you are with the right people.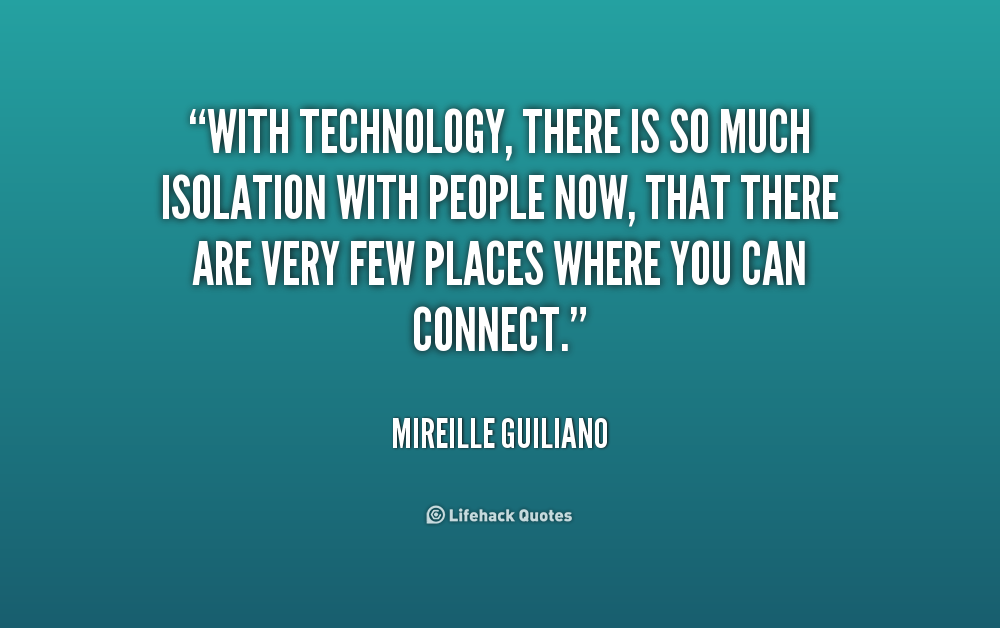 '