Thinking of Going Vegan? These can help!
Vegan Starter Kit
The perfect tool to transition into veganism. Each kit comes packed with 14 snack items, a Kitchezen nut milk bag, coupons from Tofurky and So Delicious Dairy Free, and educational materials too!
Happy Cow
Search for veg restaurants and health food stores in your area.
Barnivore
Awesome vegan beer, wine and liquor guide.
Vegan Foody Tips
I've compiled a huge variety of helpful tips.. substitutions, nutrition, how-to's and more!
2.

Subsituting non-milk in recipes is easy — just keep proportions the same, and make sure to use the right kind.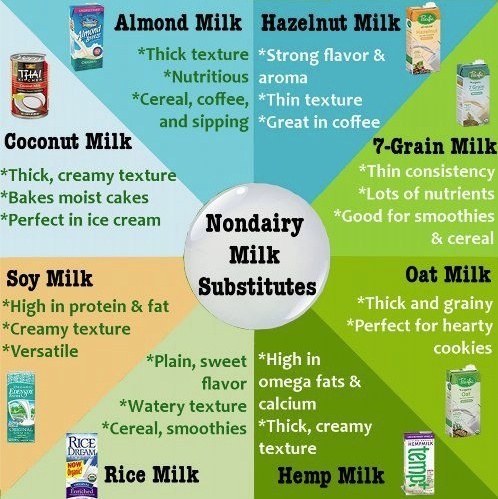 3.

If you need to replace eggs while baking, flax or chia meal and water mimics the texture perfectly.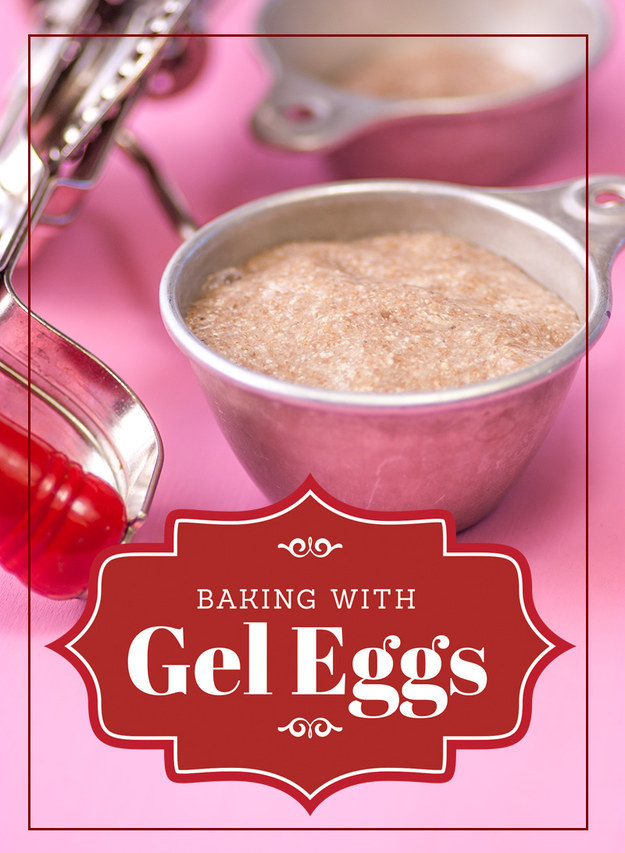 4.

If you don't have chia, here's a handy guide to egg replacements, most of which use more commonplace ingredients.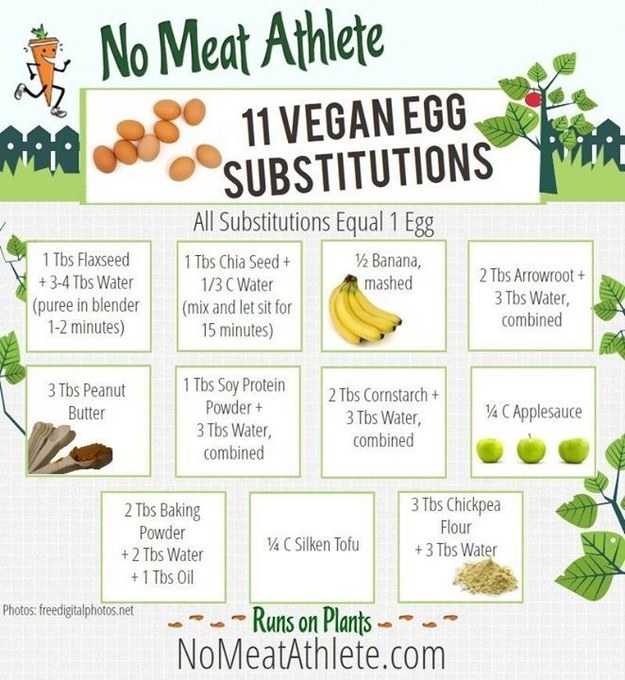 17.

When making almond milk, don't discard the pulp! You can dry it out and use it as almond flour.




(Fin
(FInd the rest of the hacks by clicking on the link above!)