Models and victoria secret models are often seen as the ideal, or the goal body. I know that on many pro ana sites which i have unfortunatly stumbled across - looking through different tags or researching/looking for pictures - then the VS models are praised for their bodies. But you know what, they are human as well. Some have cellulite and stretch marks as well, but that is of course photoshopped away in pictures and make up used to cover that because society tells us that something so normal as cellulite and stretch marks arent ok. But those things shouldnt cause you anxiety or make you feel bad about yourself, they are part of the human body and millions of people, both male and female have stretch marks and cellulite. Dont get caught up comparing yourself to photo shopped images whether it is models or even people you see on social media. Because it is all light, angles, posing etc and not everything you see online is "the truth" i mean, people just pose their best side. Even i do that 95% of the time, i dont really feel like showing how i look when i am super bloated or how i look when sitting down etc etc for thousands of people. But you have to learn to be comfortable in yourself and accept the human body as it is and not try to aim for something unrealistic which could be damaging for both your mental and physical health.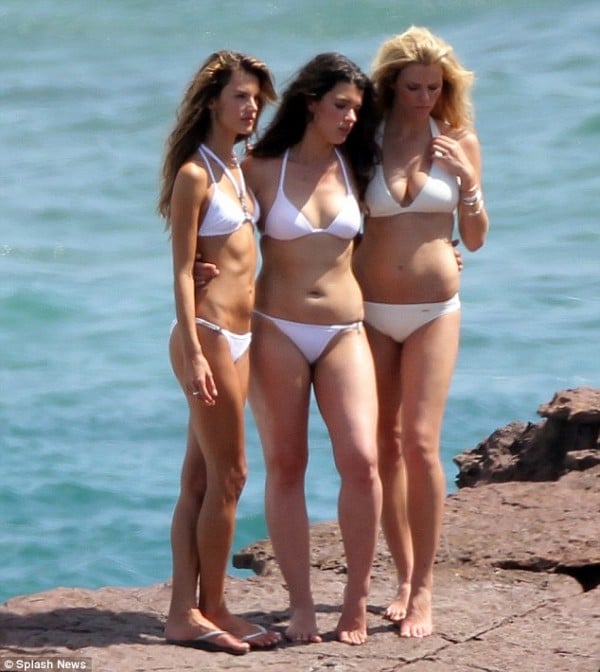 They all look amazing, just like everyone. No matter, size or weight. No matter whether you have scars, cellulite or stretch marks or fat rolls, that is part of the human body. They should not bring down your confidence or make you feel ugly or feel like you need to lose weight. Focus on health, even people who workout often and eat healthy can/and do have fat rolls, stretch marks and cellulite. Once again.... nothing to panic about, dont let that voice in your head make you think that you are ugly when you arent.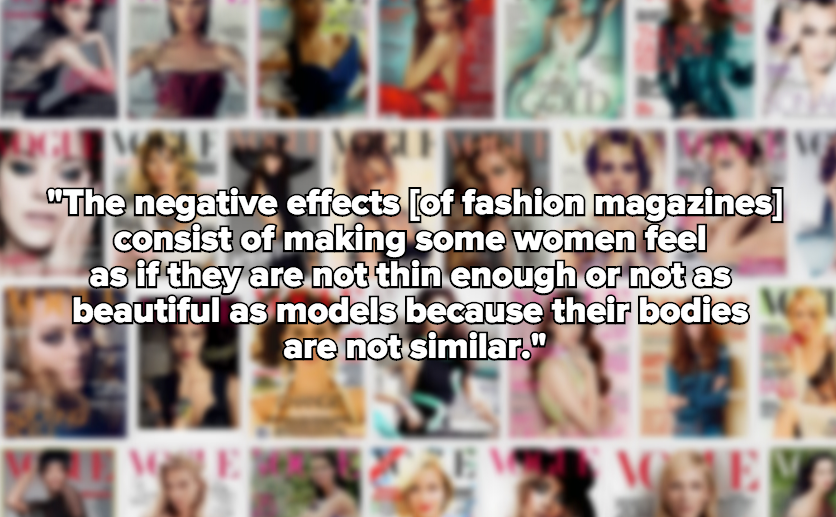 I would also recommend to read
THIS
article, about why Cara Delevigne has decided to stop modelling. Highly recommend you to read it.