Dont underestimate the power of a 20 minute nap!!! Seriously, it does wonders to your energy and concentration levels :)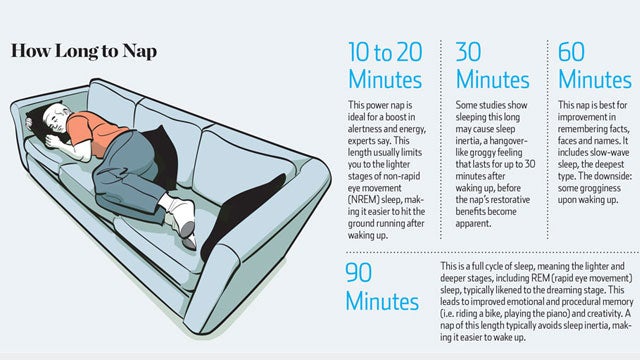 After my workout which took longer than planned i came home, made myself a big lunch and then sat by the computer and began working. However it didn't take long until my eyes were starting to droop close, my mind was screaming "
Nooo... i dont want to do this"
and wandering to other thoughts and places. As well as that, my body felt heavy like gravity was pulling me to the ground and i was tempted to just lie down on the ground and refuse to get up. So i resorted to closing my computer and lying on my bed with music plugged in and got a 20 minute powernap. Which lead to an increase of energy, motivation and concentration. I put my hair in a messy bun, opened the windows to let fresh air in and opened an energy drink and began typing fast and letting my brain do its job. After a period of productivity i now felt i needed a little break which resulted in some happy pictures being taken and a blog post! Soon im off to A's place and i'll see what we end up doing, I feelt like doing something fun like playing pool or going to the cinema or something, so i'll see what we do :) For now i need to return to school work (already spent almost 4 hours working.. :( ).
Dont forget that today its earth hour today - 20.30pm! :)