After spending roughly 20 minutes trying to think of something to write and no creativity or words hit me i decided... i would just write about my morning routines, and hope that creativitiy strikes, otherwise this will be a boring blog day :) hahah
To begin with, when my alarm rings i pretty much always need 5 minutes snooze. So now i always set my alarm 5 minutes before i actually need to get up so that i can have those 5 minutes, and if i feel i dont need them, well then i have 5 minutes extra in the morning :)
Then first i drink a glass or two of water followed by making myself a coffee. Then i go back up to my room and put on my clothes, pack my bag and gym things if i'm going to workout.
Then if necessary i do a quick 5 minute clean up of my room - if i have clothes lying on my floor from the previous day or things standing everywhere. Then i make myself breakfast, bring it up to my room and eat, put on my computer and begin looking at my blog, Tumblr, facebook, emails. Look at my schedule for the day, see if anything new has changed i.e no lesson, or see what is happening in school for the day.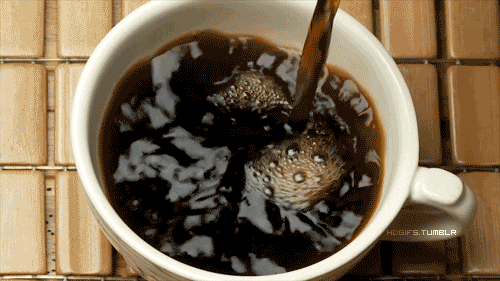 Then i begin writing posts - and it's this that takes about an hour each morning as it's the morning i try to write my posts for the days so inbetween 2-4 posts i can manage. But if i write long ones where my creativity is flowing then i might just manage 1 or 2 posts. However some mornings - like today - i spend 30 minutes just trying to find inspiration and creativity, thinking what should i post for the day!!
Then when i am done with all of that - or most of the time i am not actually done its just that i only have 10 minutes before i have to leave so then i quickly rush to put on make up, brush my hair, brush my teeth. Quickly check that i have everything in my bag for the day, and then rush out the door.
Really i should give myself an extra 10 minute buffer in the morning because some days i want another cup of coffee, or i cant find my earphones or indecisive about which clothes to wear etc so that can cause lateness sometimes!!!
So there you have my usual school morning routines :)
What is YOUR morning routine? Breakfast before or after you get dressed? Do you need a long time or short time in the morning? For me personally all of this ^^^takes 90 minutes XD hahaha