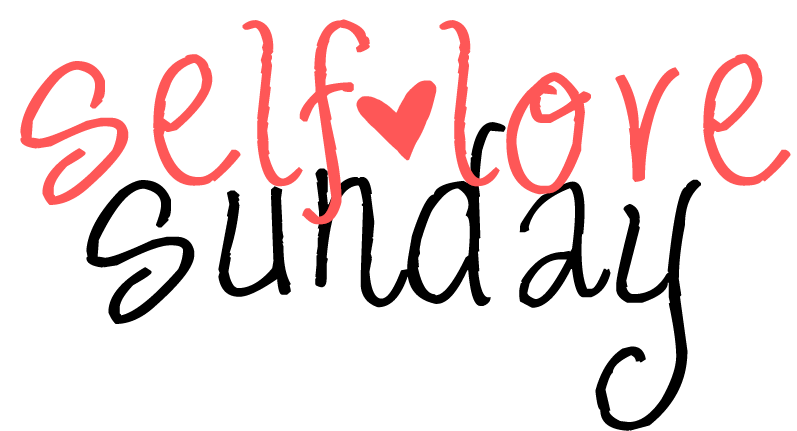 Recently i havent been feeling super body happy or body confident. The thoughts of preferring to not look in the mirror because you dont feel super happy have been present recently. Not so fun at all when you dont feel happy in the way you look or even in the way you feel and its like nothing fits your properly and you just feel uncomfortable.
But ive been trying to change these thoughts and feelings, even if they have lasted a little longer than usual its just to try to change them. Make yourself realise that you dont need to change and that even if you do change or want to change, it takes a while for that to happen, so its better to just be happy and confident!!!
So i decided that this Sunday i would do a little self-love Sunday where i focus on the good things and things i like about myself to try to make myself feel better and more confident about my body. (Though this post was written Friday afternoon!! haha, but same thing really, its just that i focused on changing my thoughts a little earlier :))
So what things do i like about myself?
1) My body is strong
2) My body is healthy
3) I have energy
4) My arms dont look like sticks anymore
5) My legs can carry me far and fast when running
6) My hair is super long now!!
7) My skin is pretty clear compared to previous times!
8) My body has enough fat to keep me warm so that i dont freeze these winter months :)
Just some body positive things!! Its important to find things you like about yourself and not focus on the negatives :) So i suggest YOU also do this and if you want, comment below the things you like about yourself!!