God Jul and Merry Christmas to you all :)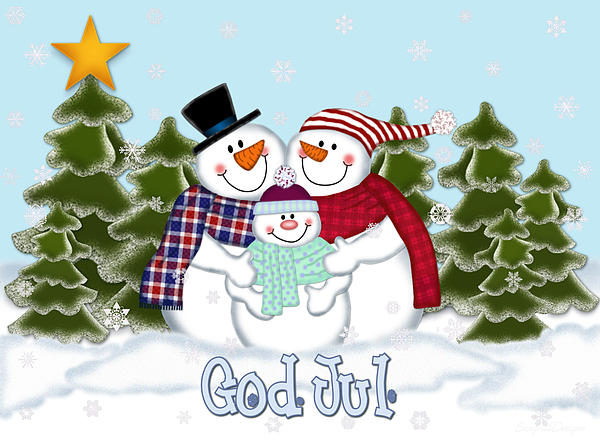 This morning i have had a really good morning!! When i woke up i ate some grapes, salted peanuts and raisins and drank some BCAA's and then i got ready and went for a morning run. It was so quiet, no one else was outside. I even saw a deer!! Though it was definitely colder today, i think it was -4 degrees. But i wrapped up warm!! Though the cold did affect my running and made it harder to run as my legs felt heavy but it was so nice to run.... the air was crisp and i could just look all around me and see how beautiful it was!! Just look at the photos below!
When i came home i jumped into the shower and am now eating a big breakfast! We're having a late lunch and the plan is to not eat before lunch... though its 10am now and we're having lunch at around 2pm... so yeah, i will eat before lunch despite eating a bigger breakfast. hahaha.
And the fresh bread = Heavenly!! I love, love, love fresh bread!! (Infact i replaced the apple with 2 more slices of bread!!!)
Now its time to get ready and try to make myself look pretty ;) haha
Have a lovely day everyone and for those of you who celebrate on the 25th, i hope you're excited and looking forward to tomorrow!