29th November... and tomorrow its my birthday *eeeek*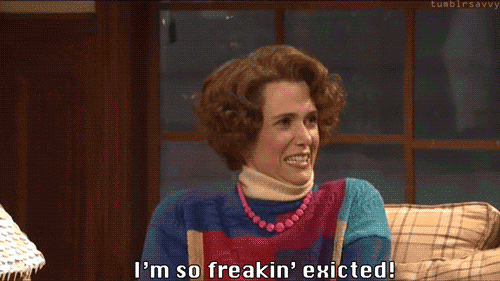 I think im most excited about the brunch though :) Tomorrow isnt going to be one of those 'typical' birthdays where you get cake in bed and presents (what we usually do in my house) instead i want to go to the gym in the morning - my favourite place! and then we're going to brunch and then its going to be studying and packing... fun.
But also, my laptop for school was my birthday present from my step dad and mum, so im not expecting presents. Im not so materialistic (not really) so that doesnt matter so much to me. Its family time and FOOD TIME that matters, hahaha :) Im old enough to know that there is more to birthdays and Christmas than presents :)
Anyway... onto my Saturday!!! Started my day in the best way possible - RUNNING.
I love it sooo much! (and im sorry for all the exercise posts recently....)
and after that it was time for breakfast number 2!!!
My favourite combination right now: chocolate egg cake, quark, raspberries, nuts, an egg and a celsius :)
Let the packing and studying begin... though actually, i have nothing to pack as everything is in boxes, but i have cleaning to do. -_-