Tuesday morning and waking up after a not so good nights sleep. Dog hair in my bed = coughing all night. Wasnt tired = tossing and turning. & too much water before bed = needing to pee but not wanting to get up :) hahaha.
That pretty much explains my night.
This morning the time has just flown by... i spent the first while just lying ni bed and checking social media - not the best way to start the day. And i usually dont start it that way, its just now when i dont need to get up for any special reason. Why not lie in bed a little while longer. Then i decided to clean my room because well....
With everything else on my mind recently my room has started to look like a bomb has hit it...10 times and then a hurricane hit my room.
;);) So now when my clothes are where they should be, my desk is almost clear, socks arent lying everywhere and cables arent lying on the floor waiting to trip me up... it now feels like a lot calmer room.
Ive never thought about it before, but its quite stressful to have a messy room. When im in school i dont think about it because when i come home i just sit and study at the kitchen table or lie on my bed and watch series... i dont actually see the mess around me.
So take note!!! A clean room = calm environment :)
(This is more a reminder to myself :))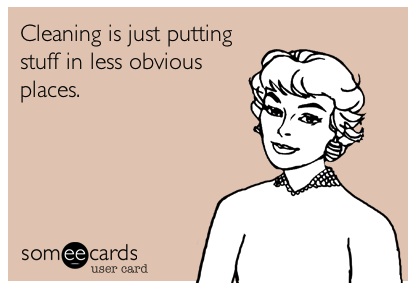 Today im going to the CF clinc and i think i am having allergy tests done as well, though im not so sure. I dont think im allergic to anything, not that i have noticed. Though maybe a little sensitive to certain pollen and even dog hair. But not anything serious :) But it might be good to know whether i am allergic to something i am unaware of!
Now its time to finish the cleaning in my room - had to eat breakfast! And then pack my bag, get ready and go :)
Hope you all have a lovely day :)