I have alot of favourite foods but one of my top 10 favourite dinner foods is pies!! Not the ones with the "lids" but with the crust on the bottom and on the sides and then an egg filling with chicken/fish/vegetables! I love it.
Though the store bought ones are not to my liking, instead i prefer homemade. Those little mini quich pies you can buy... nope, not at all as good as home made!!
Infact a few weeks ago when i last made my fish pie i ate it both for dinner, night snack and breakfast....
Delicious, or what? :)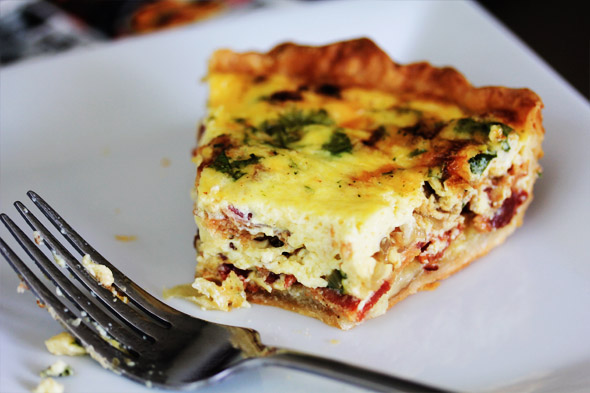 **pictures from google*
I think im going to start making some more of these posts... letting you know some of my favourite foods to give you all inspiration!!!