I am sure many of my readers are aware of the
fitness trend
on social media. And most probably are following a few fitness account on either IG or tumblr or elsewhere..... and i am not going to deny that im not part of that fitness trend. Because i am....
However, would i consider myself fitness obsessed?
No i wouldnt.
But also something i want to clarify is that i recovered from my eating disorder -> Both physically and mentally before i began exercising more again. My diet has changed with the years... during my recovery i came into a phase where i drank alot of alcohol and ate chocolate or cakes 6 days a week. And i
didnt
feel well mentally or physically. I didnt get anxiety for it, but i developed a sugar addiction (and a diet coke addiction) but i decided i wasnt treating my body fair. Going from restriction, harming myself, purging etc to then eating too much (in my opinion) sugar and chemicals so then i began focusing more on whole foods and from there my diet has just become more balanced. A balance that works for ME. It might not work for others, but for me it works and thats the most important.
One thing which i want to bring up though is that many who are recovering from an eating disorder start exercising too early, cut down on carbs or start following a vegan diet or paleo or some other diet. They begin strength training just because everyone else is, they want to shape their body. Continuously trying to change their body, see some form of change and progress. And im not saying anything is wrong with that, because sure... seeing progress is fun.
But if im honest
Seeing and FEELING progress that im stronger, that i can run longer, that i can run faster that is MUCH MORE rewarding than seeing some quad definition.
Has my thinking always been this way, of course not. But when i realised that exercising to change my body WASNT bringing me happiness, but exercising and working out what i love. Doing things that make me happy, that made ME happy. But also loving my body for the way it looked... That is more important than trying to change your body.
One thing which i pretty much ALWAYS tell my readers or people looking to me for advice is to FIND SELF LOVE.
You wont find happiness when all you are trying to do is change your body.
You can spend hours at the gym, lifting weights or running until you collapse, so focused on trying to change yourself. Trying to see abs, trying to have visible abs.... but happiness wont come from that.
I wrote
THIS
post which is one of my top posts and got alot of responses and views. I had abs, visible abs did it make me happy? Not really... because i never saw that... i just kept wanting to change. Wanting to see more definition, putting my happiness in the way my body looked ISNT happiness. Because your body bloats, holds onto water etc and you cant always control that (and if you do, then its not a healthy mindset or behaviour). And if you feel sad everytime you will bloat, trust me... you will spend 50% of your life sad.
Exercising is healthy, its something i do reccommend people. But exercising for the RIGHT reason.
Not just to try to change yourself.
Its great to have goals, to want to run 5km in 20 minutes or want to be able to squat 80kg or be able to cycle 30km etc etc or whatever goals you have, thats great. But having goals like having visible 6 pack?
You wont feel happy even when you reach that goal.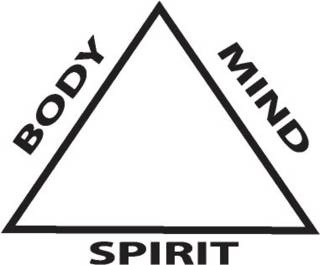 Many recovering think that if they just eat extra chicken, some sweet potatoe, drink protein shakes and lift weights they are healthy? They let muscle gain be their weight gain but still have a too low fat procent. They hate their stomachs and their legs, they feel sad when a workout hasnt gone the way it should. They never treat themselves or their treat is 80% dark chocolate.
Going from one restrictive behaviour and controlling food to another controlling behaviour and food obsession isnt healthy. You arent healthy going from one obsession to another.
Now you might read this and think, Amnt i just being hypocritcal?
You CAN like and do exercise after recovery, that is ok.... i mean thats what i do. And no you dont always have to eat cake 5 times a week after recovery. After recovery, when you are physically and mentally healthy you can make your own choices.
But when you are in recovery its not going to help if you begin exercising too early or think you are being super healthy by never eating bread and only eating whole grain pasta etc etc
People think they have to look a certain way to be fitness, but the fact is... what is fitness? Fitness is health. Fitness is exercising and eating healthy for YOU. Fitness is NOT a body type!!!!!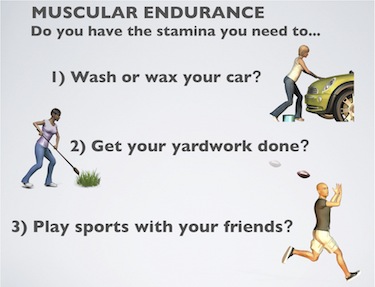 '