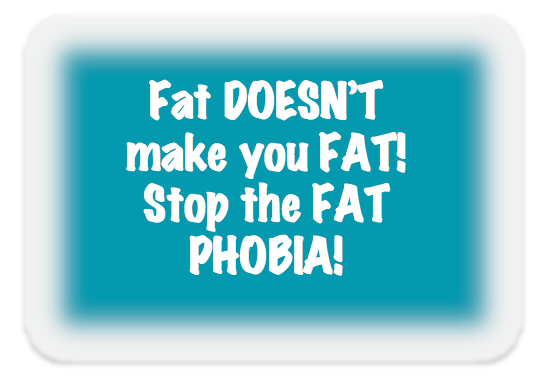 Something more and more noticable in todays society is the
fat phobia
rising in both girls and guys. Being fat has become a fear for many, something even worse than death. They would rather starve themselves, harm their body physically and put their mental state at risk to avoid becoming so called 'fat'.
Ive been there, that emense fear of becoming fat. Thinking that eating even a little would suddenly make me fat.. it was like i thought the food i ate would sit as a clump on my belly...
Thats not the case.
In my journals from the kids psychiatric ward in Ireland i was 14 and i said
I would rather die than be fat.
That was how i thought all the years i was sick... dying was better than having any fat on my body. But now when im healthier and happier i can think
what is so wrong with fat on my body?
The body needs fat to function properly.... i get tummy rolls when i bend over, i have a layer of fat all over my body some places it jiggles more than others. But whats so wrong with that?
Does it make me not pretty? Un smart? Un happy? un-anything? No, it simply means
I have a healthy, happy and properly functioning body. I dont need to change anything about my body.
Those models you see in magazies, they also have fat however thers has been photoshopped away because society doesnt seem to want to accept or acknowledge the fact that the body needs fat to function properly. Its especially important for girls, and if you dont have a high enough fat procent you might not have your period.
Now dont get me wrong, im not saying being obese is healthy. Because that ISNT either. But having a healthy body fat procent is needed. Whats the point of being super skinny if you become infertile and cant have kids in the future (or your own biological kids anyway)
Is having fat on your body really the worst thing out there? Is it worse to have fat on your body than to get hit by a car and become paralyzed? Worse than having your parents die? Worse than living an unhappy life just because of your fear of gaining a bit of weight and fat?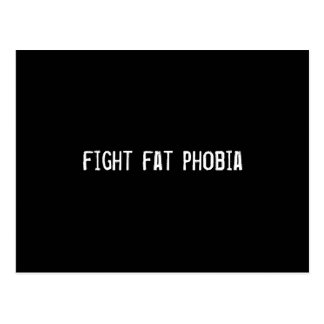 Many email and write to me wondering how to gain muscle without gaining fat...
But it doesnt work that way?
Why are you so scared of gaining a little fat. Its extra protection for your body and organs.
I recently read a post by a Swedish blogger who wrote
"I wonder how some girls dare to wear a bikini on the beach." "I compare myself with others so that i feel better about my body" "It must be nice for some girls to not care how they look and let thier stomach stick out".
After reading that, i had a real rage to my sister.... its those types of comments that lead to this type of thinking and fat phobia. Its those types of comments that lead to people feeling insecure about thier bodies, thinking they have to look a certain way to be happy or confident.
That isnt the case.
I am just glad that i am free from all those thoughts, all the fat phobia and fears i had. Now i can truly be happy in my body, not care how it looks or panic because im bloated on camera. Thats how my body is.
For many, that is not the case. However with my blog i want to promote body love, loving your body at all shapes, sizes and weights. And remind you all that a HEALTHY body is a HAPPY body. No extremes!!! And YES, your body does have scars, marks, spots, bits that jiggle and a stomach that sticks out.. thats OK!!